Women's Health Physiotherapy
At Lively, we have therapists trained specifically in Women's Health Physiotherapy.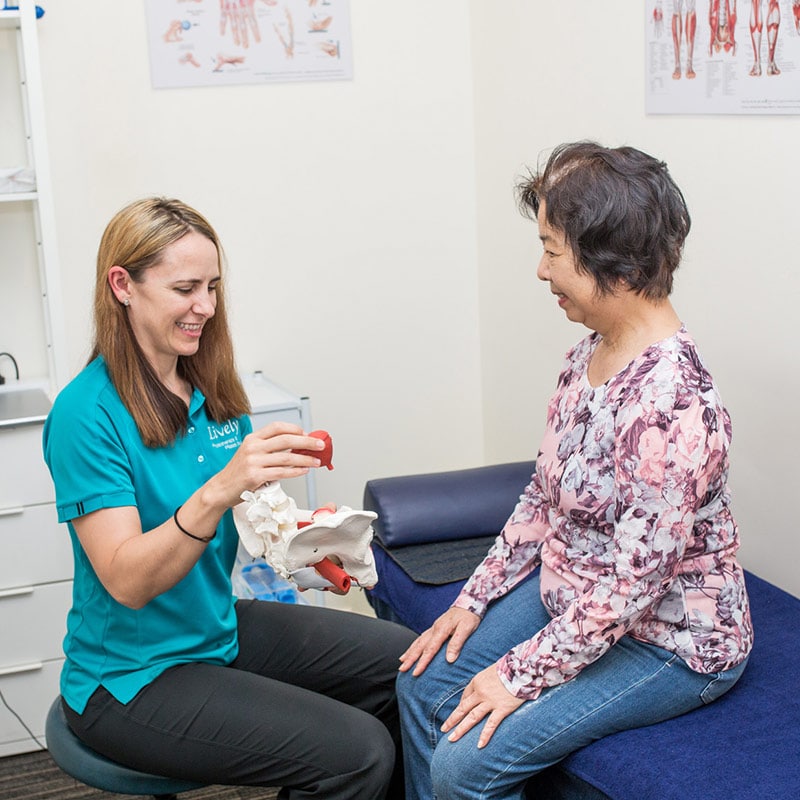 Our physiotherapists have all had extensive training in assessing, treating and managing a wide range of Women's Health pathology including:
During your session you can expect a thorough assessment of the whole body and pelvic organs/pelvic floor. You will be provided with education on our findings, a strategy and plan on your diagnosis, and a specific exercise prescription where appropriate. You will also have the option for an assessment of the core and pelvic floor muscles using our real-time ultrasound.
After 6 weeks, we provide a post-natal check that goes for 60minutes.
In that session your: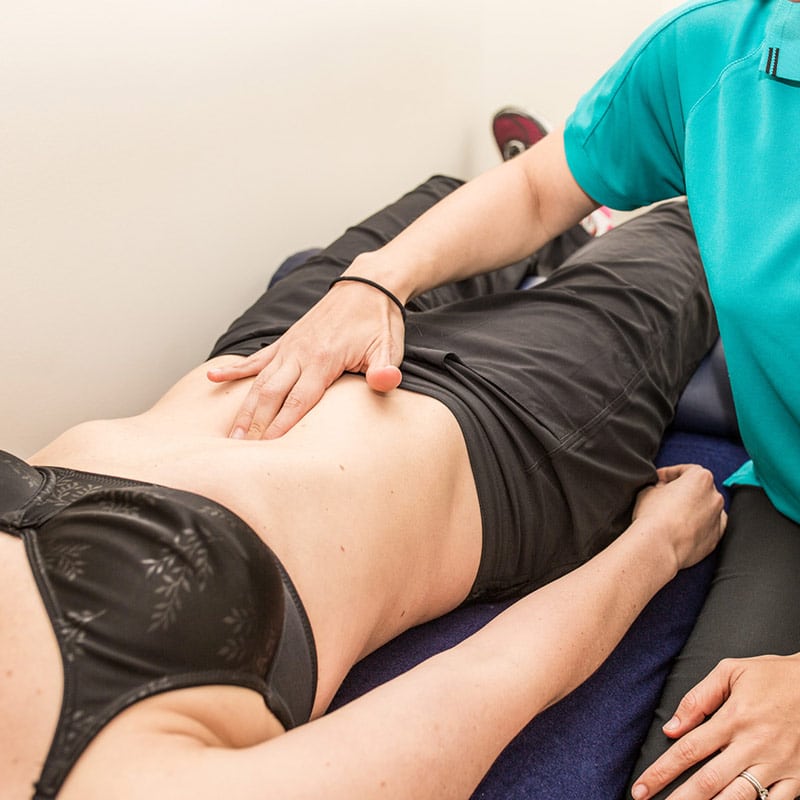 Sometimes it is difficult to find the correct bra for yourself after experiencing pain or discomfort from either short-term or long-term injury, as well as post-surgery. De Bra's have a dedicated wide range of bras that open from the front, which is such a relief if you have limited mobility, pain or strain in the upper body. They also stock a range of posture-support bras to reduce pain and discomfort frequently caused by a heavier bust. They are helping as many women as they can around Australia and offer fitting support with online orders like live chat and even virtual fittings with our in-store team.
We have teamed up with them and DeBras is offering $20 OFF, PHYSIO20 discount code to use at checkout.
We look forward to working with you!