Women's Health Physiotherapy
At Lively, we have therapists trained specifically in Women's Health Physiotherapy.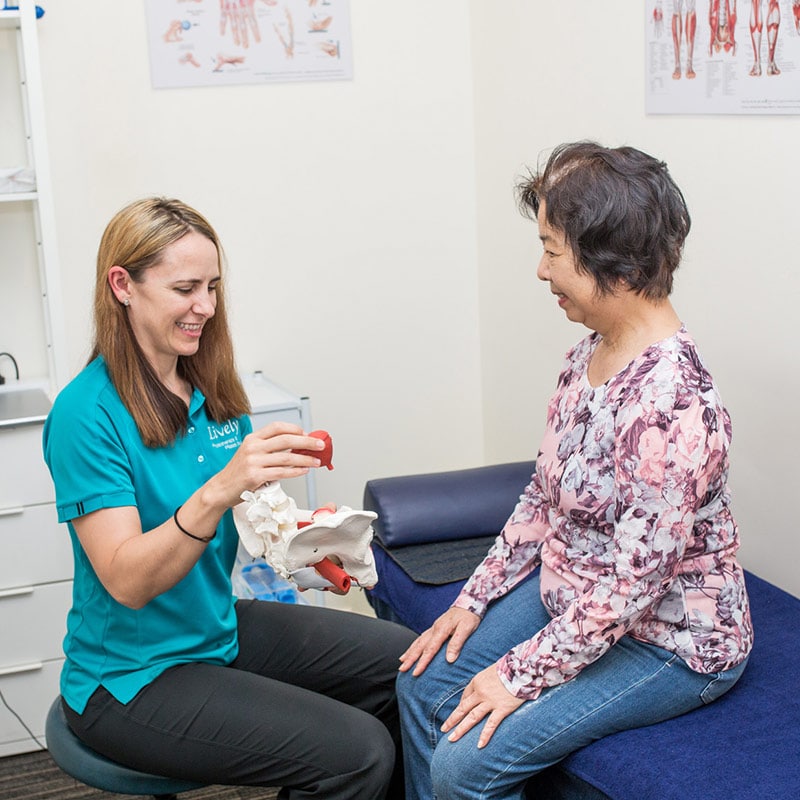 Our physiotherapists have all had extensive training in assessing, treating and managing a wide range of Women's Health pathology including:
During your session you can expect a thorough assessment of the whole body and pelvic organs/pelvic floor. You will be provided with education on our findings, a strategy and plan on your diagnosis, and a specific exercise prescription where appropriate. You will also have the option for an assessment of the core and pelvic floor muscles using our real-time ultrasound.
After 6 weeks, we provide a post-natal check that goes for 60minutes.
In that session your: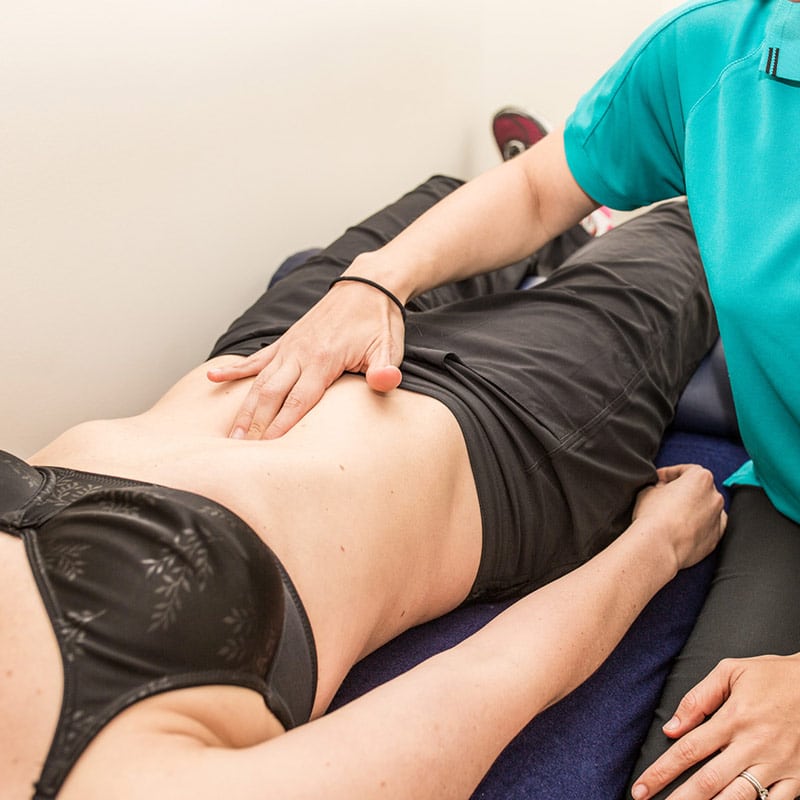 We look forward to working with you!