10 week program, 60-min per class with a physiotherapist.
Focus is on:
A booklet will be accompanied with this program with all the exercises learnt, as well as a therapy band.
A 60-min Assessment of your body/alignment and also the core muscles via the Real-Time Ultrasound machine is required before starting the class.
Maximum 8 participants. Bookings essential. For the current timetable, please contact admin.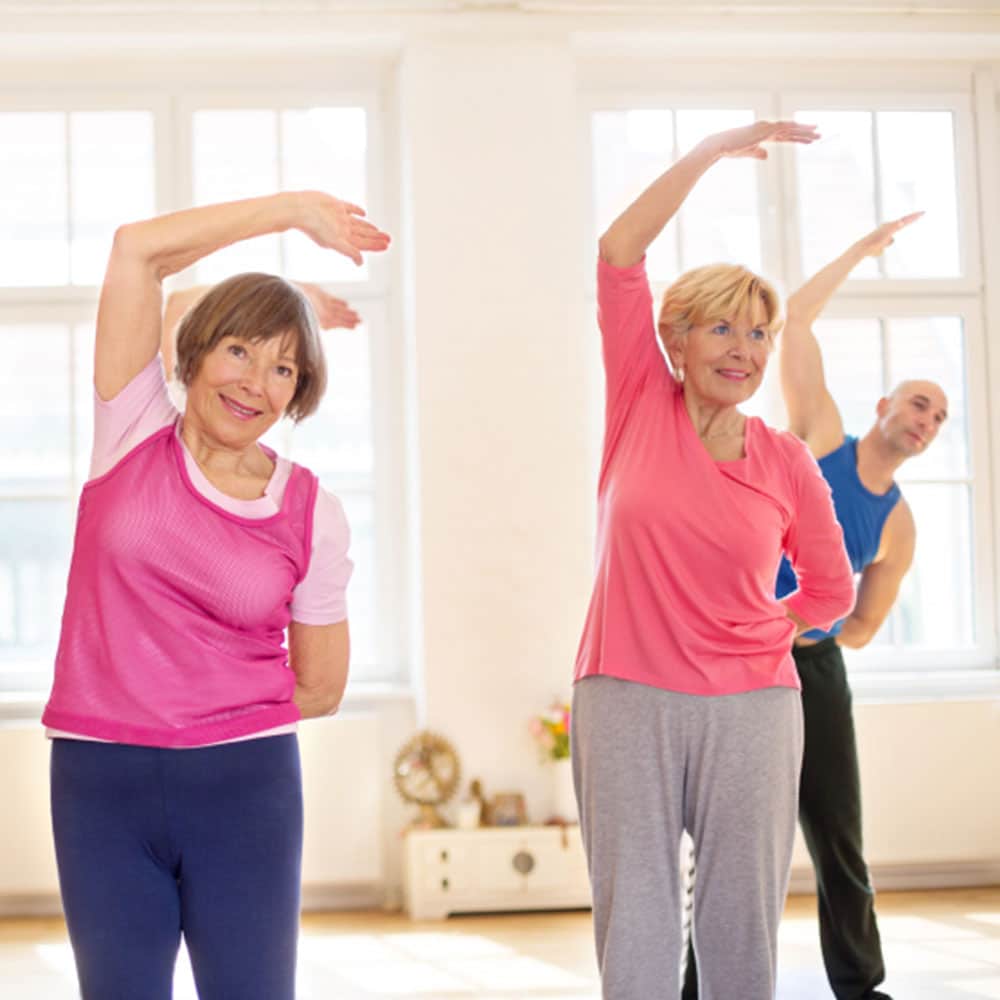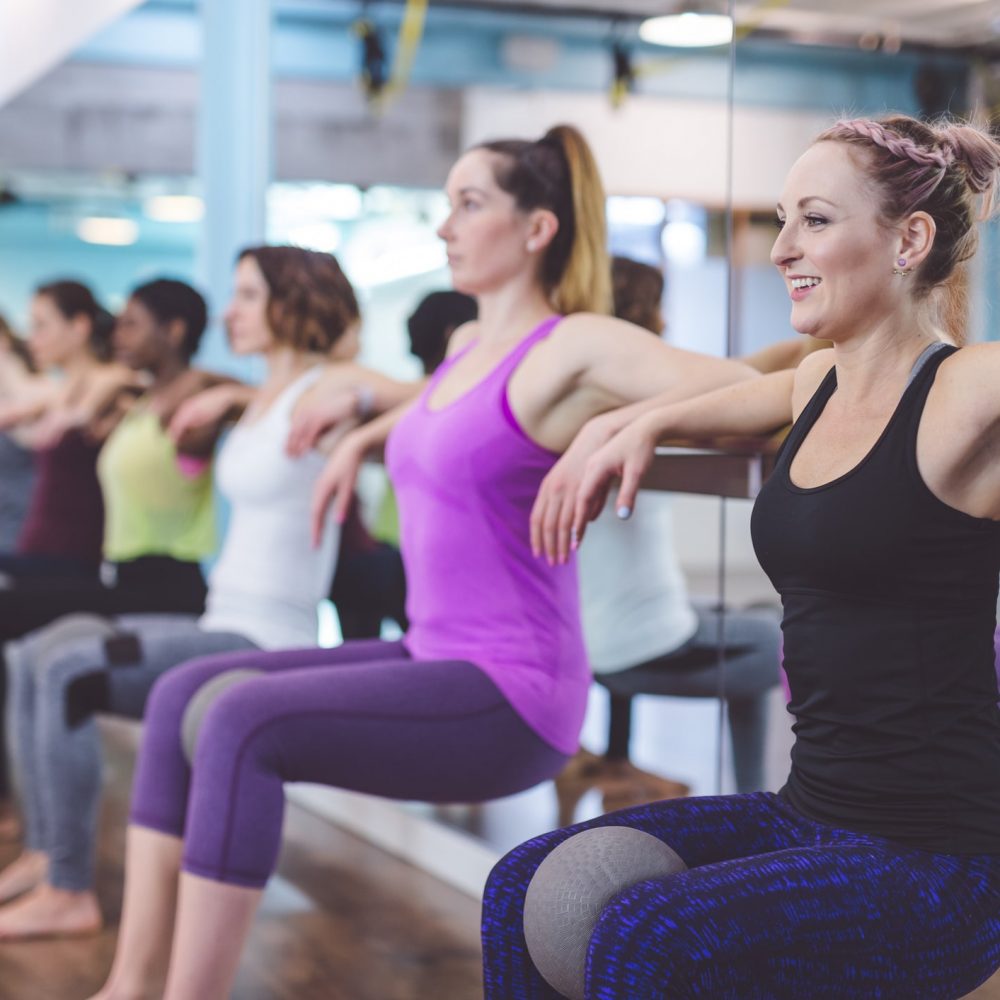 Have you ever thought of joining a ballet barre class but didn't know where to begin? You may have heard that Ballet Barre gives an intense cardio workout whilst sculpting and toning the body? You may have even participated in classes before or never attended one and are curious to know more. Now is your time! Ballet Barre workouts are suitable for everyone and a safe, effective way to –
So come on and join us. We look forward to meeting you at the Barre!
Classes are:
Maximum 6 participants . For the current timetable, please contact admin. Bookings are essential.
For cost and availability, please contact admin.
Hypnobirthing Australia™ Positive Birth Program
The Hypnobirthing Australia™ Positive Birth program is positive education uniquely designed for Australian mothers and their birth partners. It is Australia's fastest growing childbirth education course. The course teaches the use of hypnotherapy, breathing, deep relaxation and other useful knowledge and techniques to assist birthing mothers to prepare for a positive birth experience.
Amy, from Birth Body and Soul, is a local Hypnobirthing Australia™ practitioner delivering the Positive Birth Program at Lively Physiotherapy & Pilates Studio. Group classes involve 12 hours of face-to-face tuition, spread over two consecutive Sundays. Participants receive a comprehensive folio of resources, 5x digital resources including self-hypnosis tracks, an eBook and access to the members-only online learning platform where extra resources can be downloaded from.
If you are looking for a positive, evidence based childbirth education program that is relevant to our Australian models of maternity care, then this course is for you! Please visit for further information and class dates.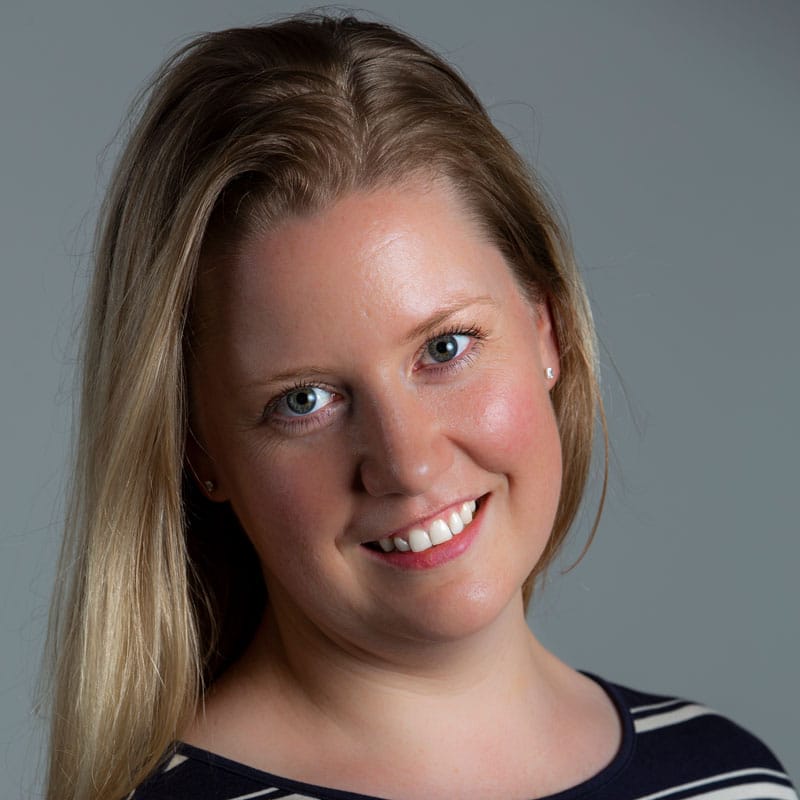 We look forward to working with you!