10 week program, 60-min per class with a physiotherapist.
Focus is on:
A booklet will be accompanied with this program with all the exercises learnt, as well as a therapy band.
A 60-min Assessment of your body/alignment and also the core muscles via the Real-Time Ultrasound machine is required before starting the class.
Maximum 8 participants. Bookings essential. Run within the school term. Classes are currently scheduled for Mondays and Fridays at 10am with Roger Lay (physiotherapist). If there is a more desired time, please let us know.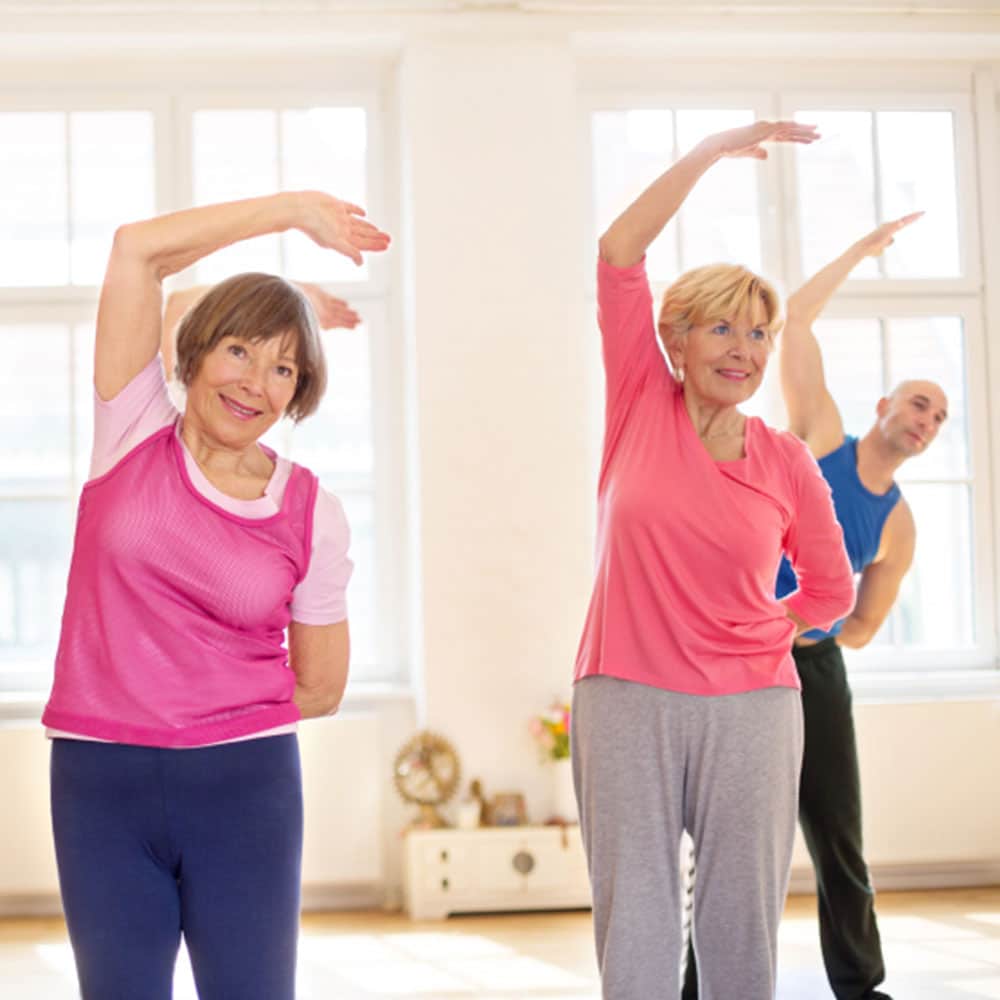 We look forward to working with you!