We provide StudioPilates sessions. Small group of 3 using traditional pilates equipment.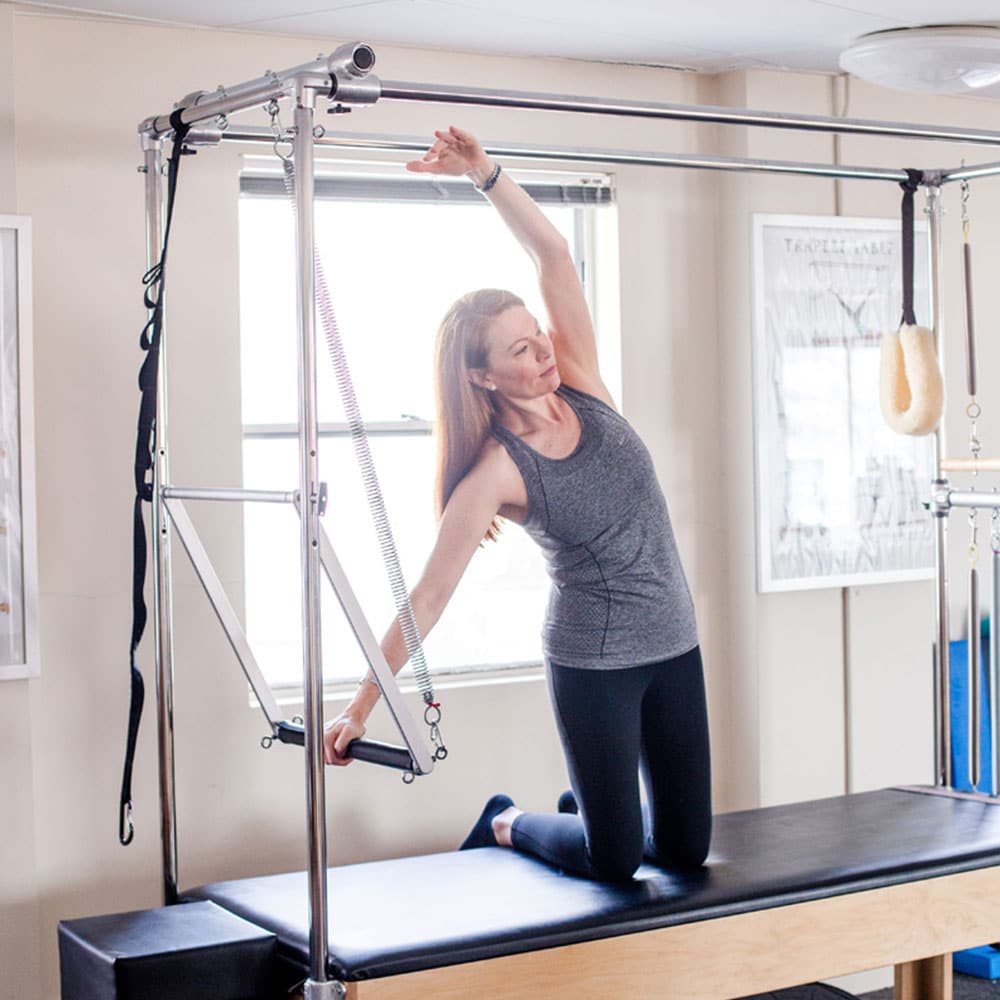 Before starting a StudioPilates session at Lively, it is a requirement that you attend a 60 minute Initial Pilates Assessment with one of our physiotherapists. This includes a Real-Time Ultrasound assessment for your core muscles.
Following your assessment, a mandatory 1-2 private pilates sessions will need to take place to ensure your goals, strengths and compensations have been identified, understand all safety procedures for the use of the equipment and leave with an individualised program for home and/or equipment session. If you have done pilates elsewhere before, you will still need to do an initial assessment and private session/s.
We look forward to working with you!