At Lively Physiotherapy, we offer a range of massage techniques including remedial/deep tissue massage, pregnancy massage for expecting mothers and a combined technique of remedial massage & Traditional Chinese Medicine.
Contact us
to discuss options and availability.
Monday  9:30am – 6:30pm Tuesday 9:00am – 6:30pm Wednesday 10:30am – 6:30pm Thursday 9:30am – 5:00pm Friday  10:00am – 6:30pm Saturday 8:00am – 3:00pm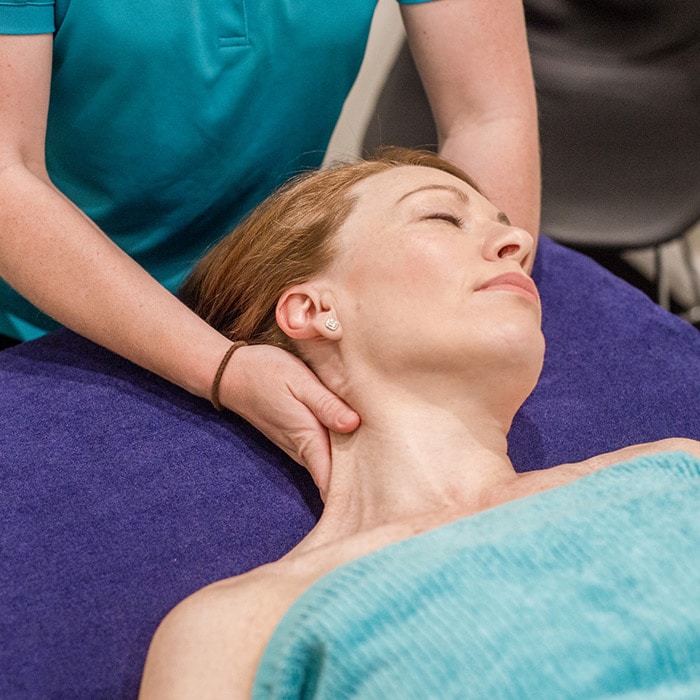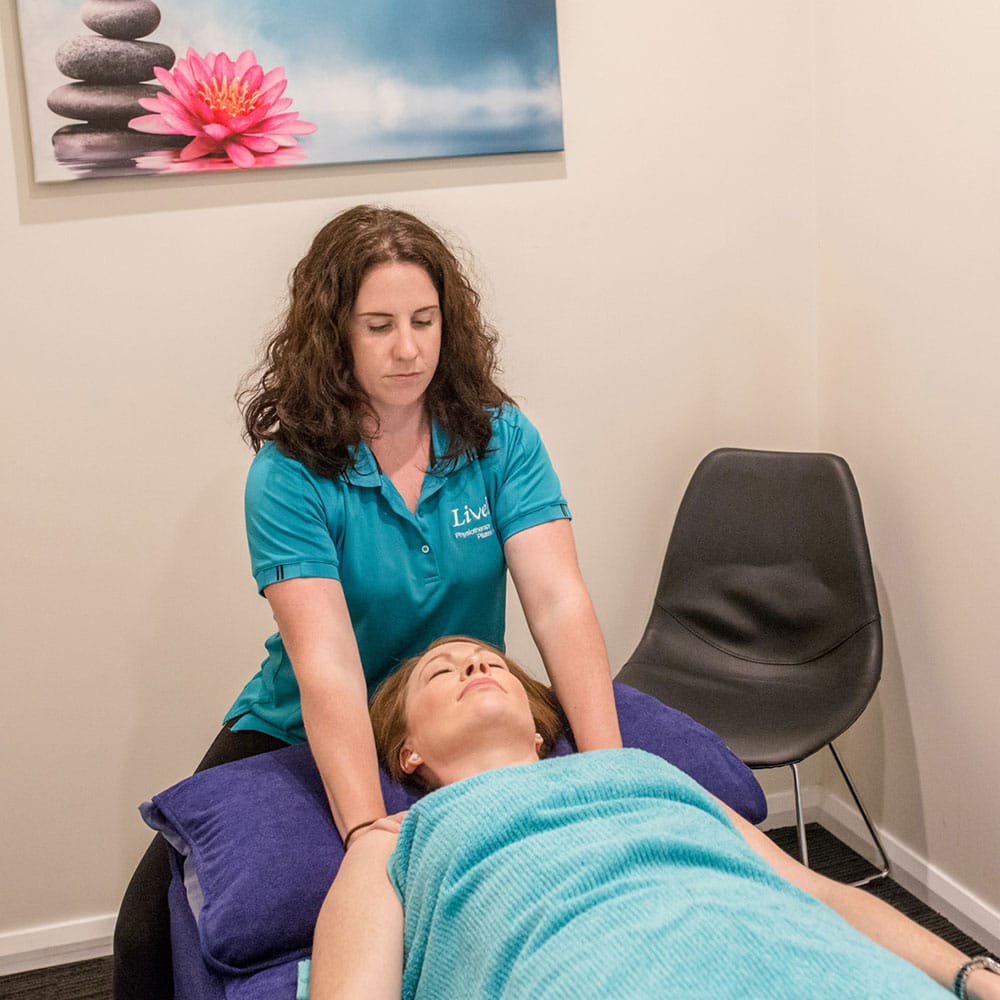 Remedial or Deep Tissue Massage
Deep and firm pressure to influence the tight muscle fibres to release the tension under the muscle group.
Massage will be performed either in side-lying or on our pregnancy belly pillow (has a cut out for the baby, so lying on tummy is feasible). Massage reduces peripheral swelling, soothes the nervous system, helps to prevent insomnia, muscle cramps and back pain.
Combined Remedial with Traditional Chinese Medicine
With a history of 2000 to 3000 years, Traditional Chinese Medicine (TCM) has formed a unique system to diagnose and cure illness. The TCM approach is fundamentally different from that of Western medicine. In TCM, the understanding of the human body is based on the holistic understanding of the universe as described in Daoism, and the treatment of illness is based primarily on the diagnosis and differentiation of syndromes. Health is more than just the absence of disease, and TCM recognises this with its unique capacity to harmonise and enhance our capacity for enjoyment fulfillment and happiness. TCM consists of:
herbal therapy
acupuncture
dietary therapy
exercise
lifestyle management
Some or several of these may be employed in the course of your treatment. Jie Huang is our current practitioner who will carry out this combined massage technique.
As all massage sessions are by appointment, we have a 24 hour cancellation policy where you will be subjected to a fee if a session is cancelled with less than 24 hour notice. This also applies to cases of 'no-show'. HICAPS available for Health Fund Rebates. Please check with your health fund for eligibility for remedial massage rebate.
We look forward to working with you!