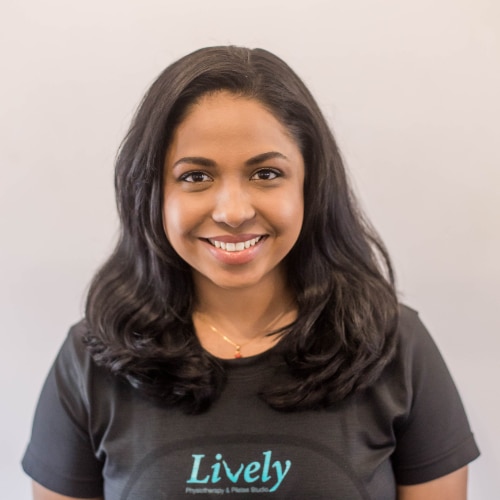 Nikita started as a pilates enthusiast at a local studio in Mosman. She went on to pursue a diploma from Pilates ITC in Mat and Reformer & Studio Pilates (Cadillac, Chair and Barrels). She believes in blending experiences from her many travels and rich interaction with pilates experts across the globe to create a unique sense of empowerment in all her classes. She is committed to teaching Pilates as a total body conditioning experience for all levels of fitness with a focus on proper form and comprehension.
Her teaching specialties are low back pain, disc pathologies, elderly population, pre/post natal population.
Nikita is available for privates, duos and trios on Wednesday afternoons.