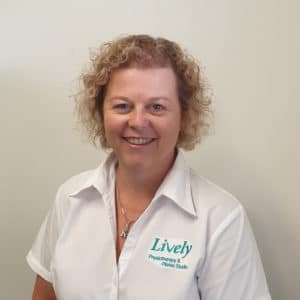 Kat has been working in the pharmaceutical industry in a Marking and Sales administration role. She has been in the healthcare industry for most of her working life and developed a keen interest in physiotherapy as a regular patient herself. Being heavily involved in sports since high school, she has become very familiar with physiotherapy.
Outside of work she loves spending time with her teenage daughters and rescue pets, and travelling whenever she gets the chance. Kat is very excited to start her career with us in this area of healthcare, so expect to see her around in 2020!
Katrina is our main admin staff working from Monday to Wednesday all day.