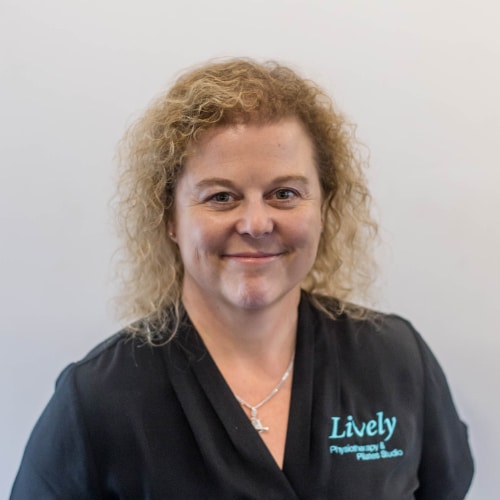 Kat was previously working in the pharmaceutical industry in a Marking and Sales Administration role. She has been in the healthcare industry for most of her working life and developed a keen interest in physiotherapy through being a regular patient herself. Having been heavily involved in soccer since high school and other sporting activities she had become very familiar with physiotherapy and its positive outcomes.
Outside of work she loves spending time with her friends, family, especially her granddaughter, walking her dog and travelling with her husband in their caravan whenever she gets the chance.
Katrina is our main administrator working from Monday to Wednesday all day.