Pilates @ Lively is a method of body conditioning which connects the body and mind to achieve a stronger core, improve flexibility, posture and body strength and full body control. Pilates will make you feel energised, taller, stronger, engaged and Lively!
We provide StudioPilates sessions and MatPilates classes.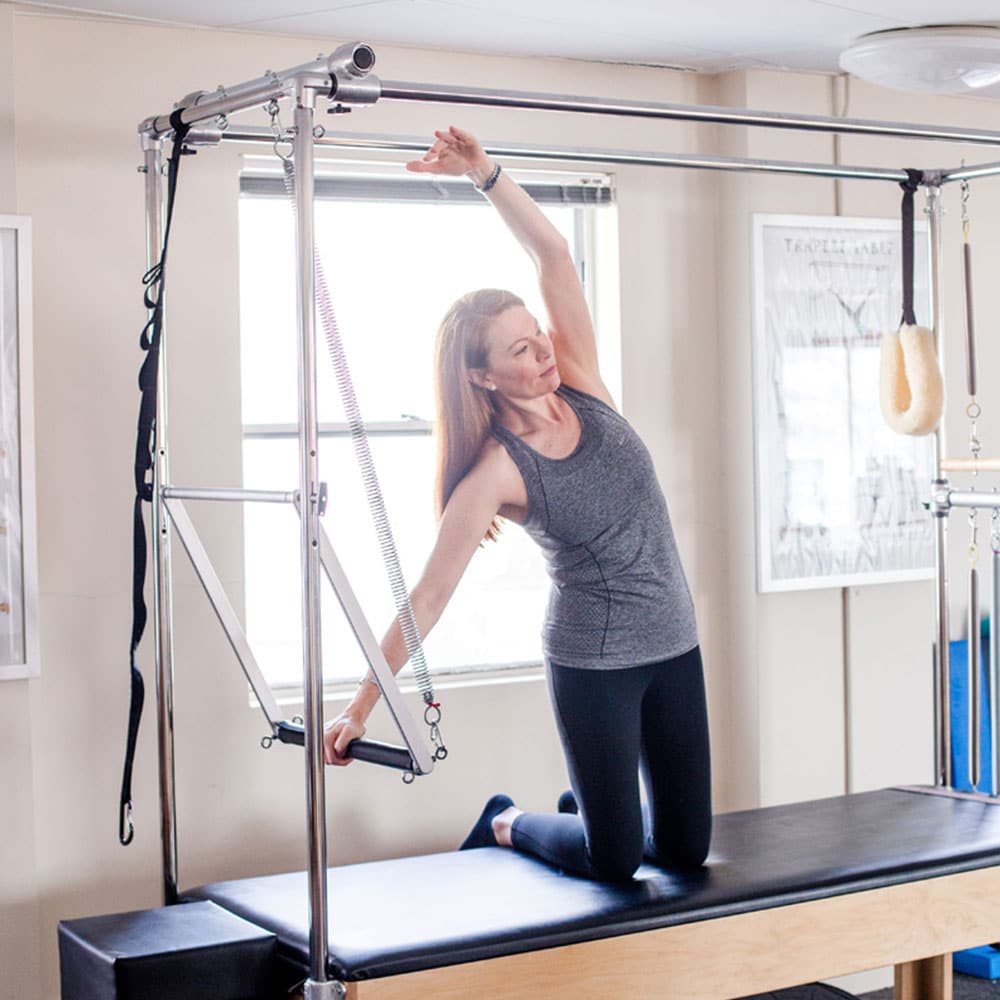 Before starting a mat or studio session at Lively, it is a requirement that you attend a 60 minute Initial Pilates Assessment with one of our physiotherapists. This includes a Real-Time Ultrasound assessment for your core muscles. 
Following your assessment, a mandatory 1-2 private pilates sessions will need to take place to ensure your goals, strengths and compensations have been identified, understand all safety procedures for the use of the equipment and leave with an individualised program for home and/or equipment session. If you have done pilates elsewhere before, you will still need to do an initial assessment and private session/s.
All Pilates Mat and Equipment sessions are by appointment only. Bookings are essential. For prices, please contact admin. As all Pilates sessions are by appointment and small in size, we have a 24 hour cancellation policy where the 100% of the fee will be charged if a session is cancelled with less than 24 hour notice. This also applies to cases of 'no-show'. To secure a regular weekly spot, a pack of 10 must be purchased. Booking on a casual basis is also an option. These sessions and classes are non-claimable with your private health insurance as per the new governmental regulations from 1st April 2019.
What is it and how does it work?
You can still join us through our real-time online mat Pilates classes! Your instructor will be holding classes of up to 5 people at a time through Zoom. You still get the same great core-burning, muscle-toning, spine-opening workout that you're used to receiving.
Your instructor will be demonstrating all the movements through video as you follow along at home. Your instructor will be able to see you and provide feedback throughout the class, and you can ask questions whenever you need.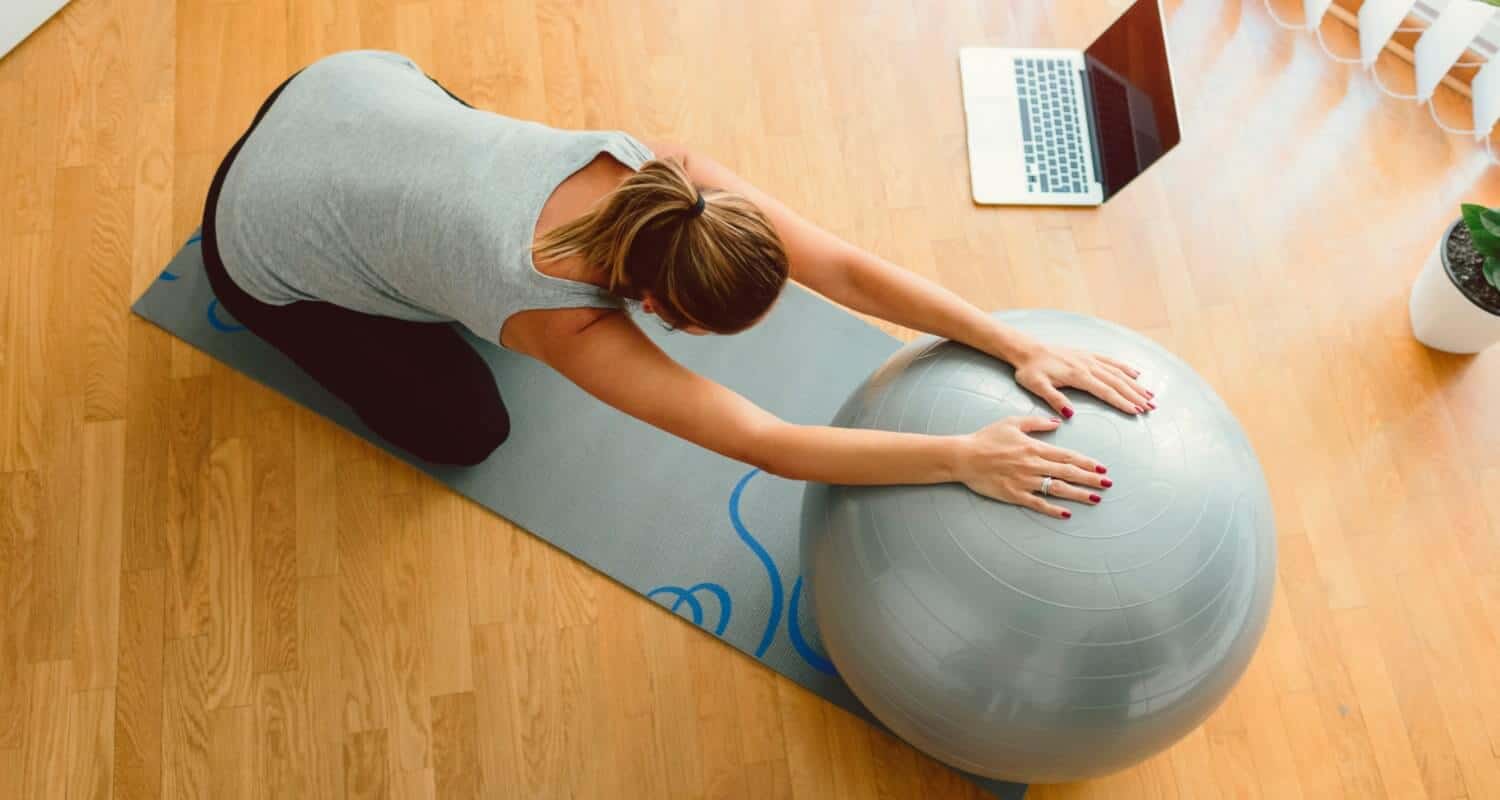 What do I need to get started?
What do I need for my class?
What if I don't have these equipments?
Our clinic has other small equipment mentioned above, but it is best to give us a call to confirm.
For all current clients currently, bookings are still being taken through phone calls to reception or via email:
Phone:
(02) 8065 0715
Mobile:
0466 785 820
Email:
[email protected]
We are in the process of setting up online bookings for classes very soon.
We will email you with a link the day before to join a 'Zoom meeting' at a specified time slot. All you need to do is click the link at the time indicated.
If you are having problems give our friendly reception a call, and they will walk you through the process.
New Clients
For new clients, we still want you to make the most out of your classes. Please call to book in an Introductory Package (initial assessment and one-on-one class). These sessions are essential to allow us to understand your body and needs, for you to learn the foundational movements of Pilates, and to clarify and ask as many questions as you need.These sessions will be done online too.
We look forward to working with you!