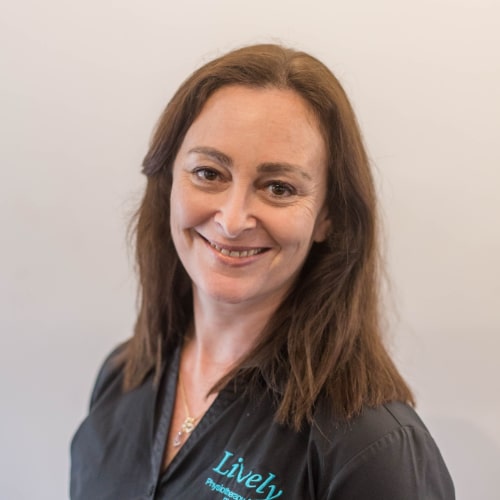 Brooke has a natural passion and ability for helping people and cheering them up. She has an extremely rich background both in Customer Service and Caring for the Elderly.
Outside of work she enjoys spending time with her family, catching up with the important people in her life, and walking her dog.
Brooke works on Monday, Thursday, Friday & Saturday.