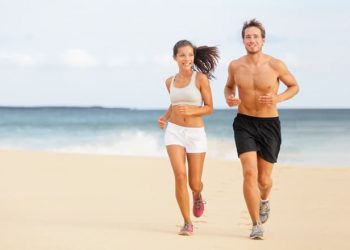 Summer's here! Time to get back outdoors and enjoy the warmer weather. In this month's article we'll be having a look at soft sand running.
Walking or running on the sand carries a lot of benefits.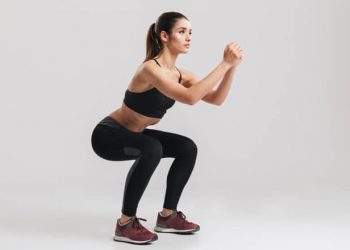 Have you ever had that sinking feeling when you drop your freshly buttered toast on the floor? Conveniently forgot to vacuum under the couch, because no one sees it anyway, right?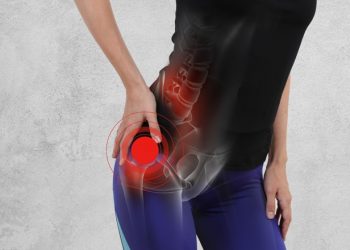 Hips! We all have them, different shapes, different sizes, they're there working constantly and unconditionally. Our hip joints are ball-in-socket joints which mean they allow for huge ranges of movement!